Misophonia: When chewing, other everyday sounds enrage you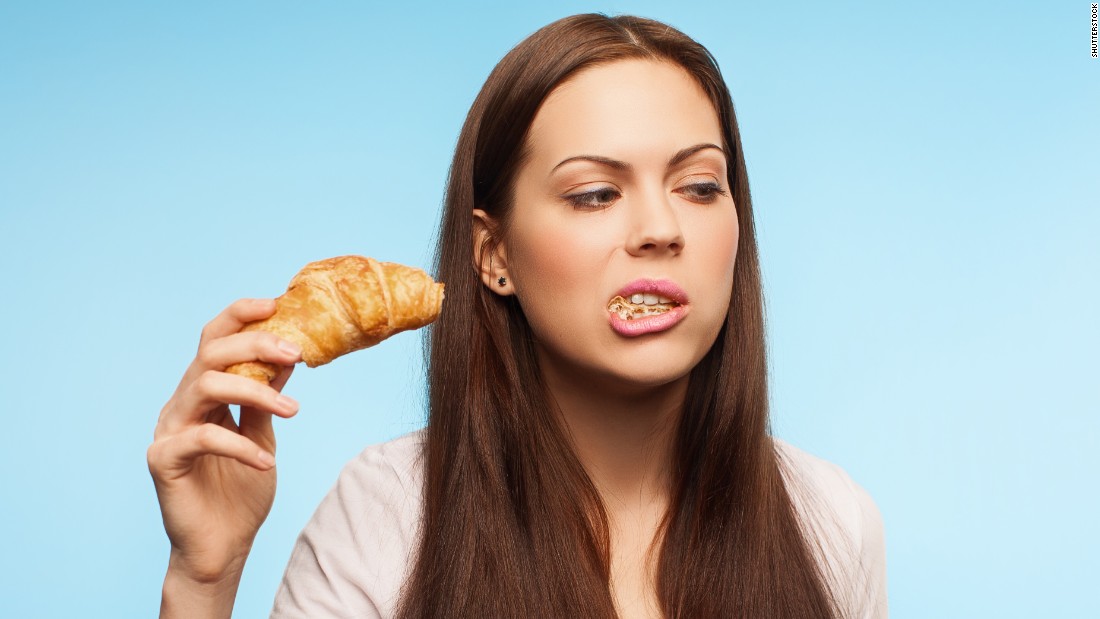 (CNN)Though the sound of chewing may be unpleasant, most of us do not respond with a fight-or-flight reaction, a condition known as misophonia. A new study explored this phenomenon and discovered that, compared with most people, sufferers of misophonia have structural differences in the areas of their brains tasked with regulating emotions.
"Misophonia, as a term, means 'hatred of sound,' " said Sukhbinder Kumar, lead researcher and a research fellow in the Institute of Neuroscience at Newcastle University, England. "It shouldn't be taken to mean that people with misophonia hate all sounds. No, only certain specific sounds evokes a strong negative emotional response."
Common trigger sounds for people with misophonia include the small noises that occur when eating or drinking as well as repeated pen clicking, explained Kumar, who is part of a research team focused on how the brain processes emotion, particularly from sound.
"Misophonia was quite intriguing for us, because we know that some of the sounds, for example the sounds of nails on the blackboard, can easily evoke negative reactions, and most of us would find those sounds very annoying," he said.
Though the researchers definitely see a "heightened response" to a set of trigger sounds, what they don't show is how someone who does not have misophonia responds to what is for them an "equally aversive sound," said McNay. In other words: Could the same brain connectivity be seen when someone who doesn't have misophonia overreacts to, say, the sound of car tires in the rain?
McNay is not saying that each of us definitely has a trigger sound; however, each of us might, and that was not explored by the study.
Although Kumar and his colleagues plan to continue studying misophonia along with other disorders involving sound and emotion, an obvious question remains: What are the origins of misophonia?
It may be that the unique brain structure, resulting from biology or genetics, comes first, or this abnormal brain architecture follows early experiences, Kumar said. "It's a mystery. How it is acquired and how it develops, we don't understand."
Read more: http://www.cnn.com/2017/02/06/health/misophonia-sounds-brain-study/index.html
around the web