New Cervical Cancer Research Is Personal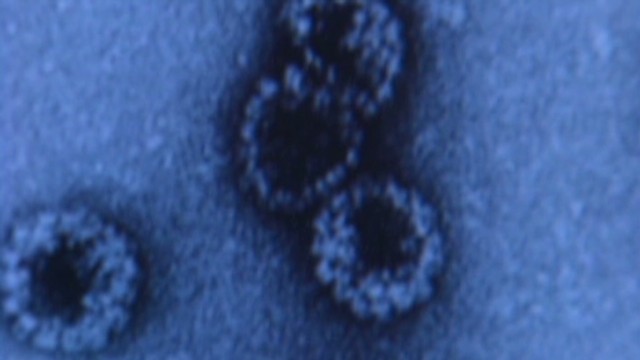 (CNN)A new study published earlier this week in the journal Cancer reveals that mortality rates are far higher and racial disparities in mortality are far larger than was previously thought for cervical cancer, a disease that can be screened for and for which there is a vaccine.
As an Osteopathic Family Physician who provides women's health services to my patients as well as medical care for general medical conditions, these findings directly impact my patients and my profession. As a black woman, they affect me personally. As a family physician, this study was a hard pill to swallow, but as a black woman it is even harder.
The issue of the hysterectomy is clearly a key piece of information. One reason why is the body mechanics involved in complete hysterectomy, which also removes the cervix. Another reason, cited by study researchers, is a matter of numbers. Black women have the highest prevalence of hysterectomy. Thus the presence, or lack of, a hysterectomy potentially impacts how to measure the incidence of cervical cancer by race.
I have long known that health disparities exist between and among social groups. This is not a new phenomenon and it is not unique to cervical cancer, but it still takes my breath away that racial disparities in health continue to be so robust.
So why do health disparities by race persist and what can we do to fix them? The answer to both questions: It's complicated. Institutions including the Centers for Disease Control and Prevention, Institute of Medicine, the World Health Organization and so many others have been working on identifying and reducing racial disparities in health for years. In this study, researchers suggest as possible factors a lack of access to care, decreased follow-up for abnormal results and disparities in cervical cancer treatments offered. I agree with the study's authors. Access to quality care — something I think all Americans should have — is a crucial component to good health. This study underscores just how important this is.
The study also
mentions that differences
in cancer types may contribute to disparities in age and race: "The rates of adenocarcinoma in black women increase with age, whereas they plateau at the age of 35 in white women. … Compared with squamous histology, adenocarcinoma is associated with a worse prognosis and worse survival for both early and late-stage disease."
The most critical reason access to affordable, quality care is so crucial is because it increases the likelihood of prevention. As a family physician, I also know how important preventive services such as mammograms, colonoscopies and pap smears (the most common screening test for cervical cancer) are. For cervical cancer, vaccines are also important. HPV (Human Papilloma Virus) vaccines — recommended since 2006 — protect against strains of the HPV virus that cause most cervical cancers. Undoubtedly, the role of the HPV vaccine is important in preventing cervical cancer, and it is a vaccine that I routinely recommend and administer to my patients.
This study illustrates in stark terms the importance of accessible health care at a time when our current health care landscape is changing, as the Affordable Care Act enacted in 2010 will likely undergo change with the new administration. This may also mean a change for organizations that provide health services to women. As we work to improve mortality rates for all cancers and look for causes and solutions for racial disparities in health, these recent findings about cervical cancer should be part of the discussion.
Read more: http://www.cnn.com/2017/01/24/opinions/cervical-cancer-rates-caudle-opinion/index.html