Protests Around World Show Solidarity With Women's March On Washington
Up to 2m people join international day of action following inauguration of Donald Trump as US president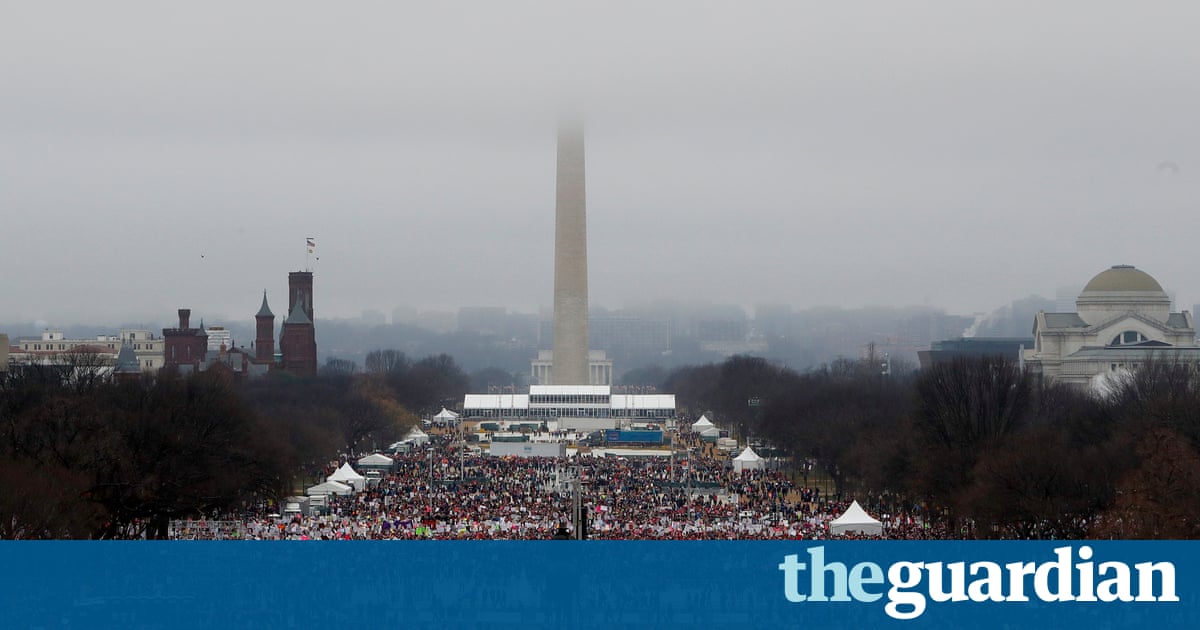 Up to 2 million people have gathered in cities around the world as part of an international day of action in solidarity with the Womens March on Washington after Fridays inauguration of Donald Trump as the 45th president of the United States.
As many as 500,000 people were expected to descend on the US capital on Saturday to promote womens rights, in an anti-Trump gathering that threatens to turn into one of the largest marches in US history.
Although it was not billed specifically as a movement against the new president, most of the causes represented are those deemed under threat from Trumps administration, including plans to repeal the 2010 Affordable Care Act, which among other things requires health insurers to cover birth control.
Hundreds of thousands of people marched in 161 cities across all seven continents, with focuses extended beyond Trump.
In the UK, between 80,000 and 100,000 people joined the Womens March on London, and another 14 marches took place in towns and cities including Manchester, Cardiff, Edinburgh, Liverpool, Leeds and Belfast.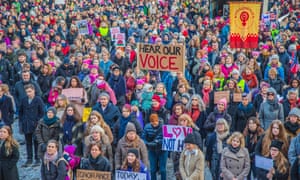 Read more: https://www.theguardian.com/us-news/2017/jan/21/protests-around-world-show-solidarity-with-womens-march-on-washington